Entertainment
Join us for our opening reception and concert with food trucks, beverages and live music from
John Mayer!
Tuesday, October 20, 2015 6:30 PM Austin Convention Center
About John Mayer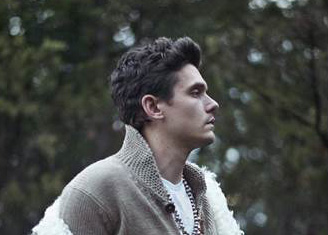 An artist who defies all boundaries, John Mayer has won seven Grammy Awards and sold more than 17 million albums worldwide. The singer, songwriter and guitarist's skills have been widely acknowledged by some of the world's greatest musicians. Mayer has collaborated with an extraordinary range of artists from the worlds of rock, blues, hip-hop, jazz, and country including Eric Clapton, BB King, Buddy Guy, Dixie Chicks, Jay Z, Alicia Keys and many more. His latest collaborative effort is forming the band Dead & Company with Grateful Dead founding members Bob Weir, Bill Kreutzmann and Mickey Hart. They will hit the road for a series of sold out arena concerts this Fall playing selections from the Grateful Dead songbook. Mayer has been included in
Time
Magazine's annual Time 100 list of the most influential contemporary thinkers, leaders, artists and entertainers, and twice featured on the cover of
Rolling Stone
Magazine's annual "Guitar" issue.


Mayer has recorded six studio albums and released numerous live albums. His 2012 album, Born and Raised, debuted at No. 1 in six countries and hit No. 1 on iTunes in 30 territories worldwide upon its release. Previous albums also include platinum selling CDs Room for Squares (2001), Heavier Things (2003), Continuum (2006) and Battle Studies (2009).